Break-in Repairs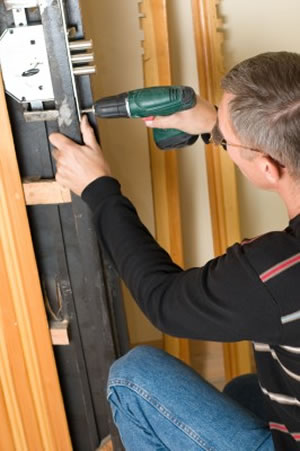 SoFlo-Locksmith is here to help you and your family after a break-in. It is a particularly difficult time for anyone to have to deal with a break-in. We know how you must feel and our locksmiths are committed to your safety and security.
We will analyze the method used by your intruder and make sure that it cannot happen again or at least that next time it will take hom a considerable amout of time before your lock and door gives in.
We offer many options and many different grades of security locks and doors that will slow down any intruder trying to break-into your home or office.
Call us now for:
Residential Lockout Service
Commercial Lockout Service
Re-Keying
Lock change
New lock Installation
Transponder Key Re-Programming
New Equipment Installation
Remove broken key from
5 good reasons to call
SoFlo Locksmith
Quick quote with your Lock or Keys Photos sent by Text Message or Email
1 Hour Emergency Locksmith Services in South Florida
Experts in Repair and Installation of all types of door locks, keys, car locks, lock picking and more...

SoFlo Locksmith

 helps you with your insurance claim
Emergency Locksmith available Day and Night – 24/7